Where the Internet of Things meets the modern utility

The Utility of the Future is in Rural Kentucky
We run a real-time control system in the cloud. This means we can optimize any smart device and control it to meet any operational goal. We can help peak shave, manage intermittency, and optimize the grid.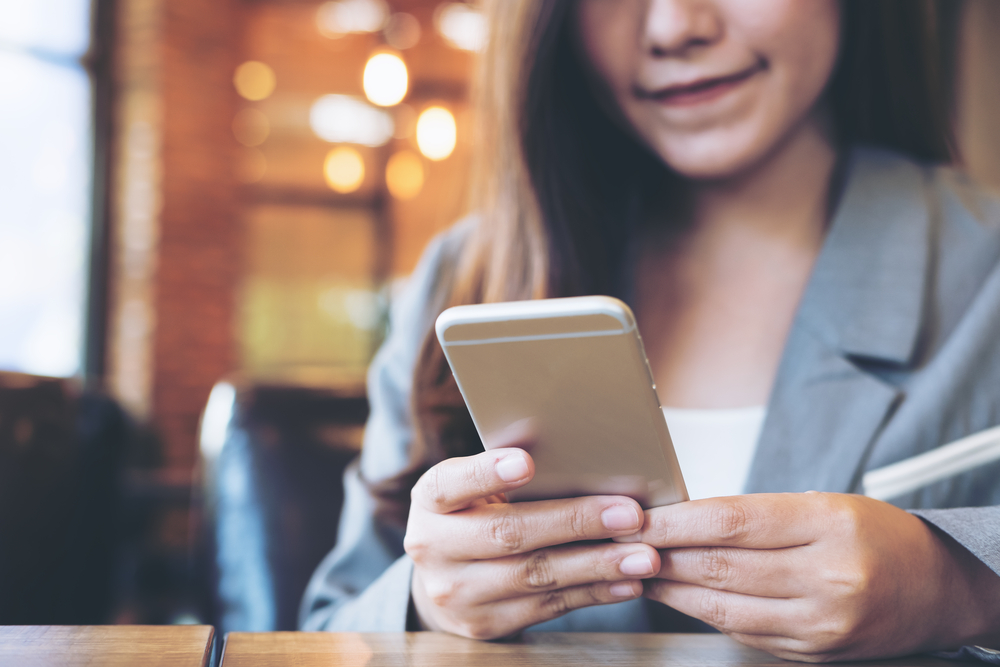 We know that the homeowner has the last word. That's why we work tirelessly to ensure that every aspect of the homeowner experience is tailored to them. Our platform can easily schedule events that meet your operational needs but never impact customer comfort. We can also create a custom experience for each homeowner, maximizing engagement.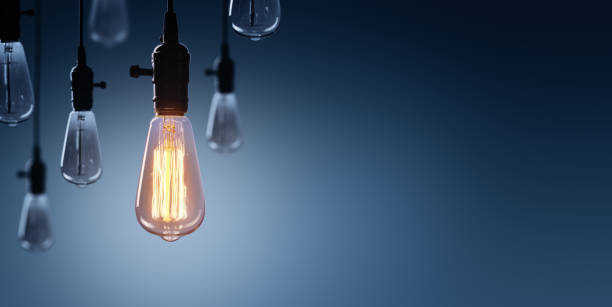 With an uncertain future, utilities need platforms that can support new revenue streams. Our clients use our platform to control assets based on pricing signals, design incentives around electrification, and find ways to generate sustainable, long-term growth in a distributed world.