The World's Most Advanced Distributed Energy Platform
"As we add more distributed energy resources and move to a distributed, electrified, decarbonized system, control of a flexible load is becoming more valuable," - Josh Castonguay, Green Mountain Power
We work with the most innovative utilities and energy companies in the US
Throughout the US, cities and municipal governments are becoming a force for change. Click below to read more about how we can support their energy transition while building on the public trust.
Faced with a rapidly changing landscape, rural electric coops must drive innovation while remaining stewards of precious member resources.
The Utility of the Future is in Rural Kentucky
Our Partners
We partner and integrate with the most popular smart home devices in the industry. We are adding new partners all the time. Contact us at partners@virtual-peaker.com. We'd love to hear from you.
We run a real-time control system in the cloud. This means we can optimize any smart device and control it to meet any operational goal. We can help peak shave, manage intermittency, and optimize the grid.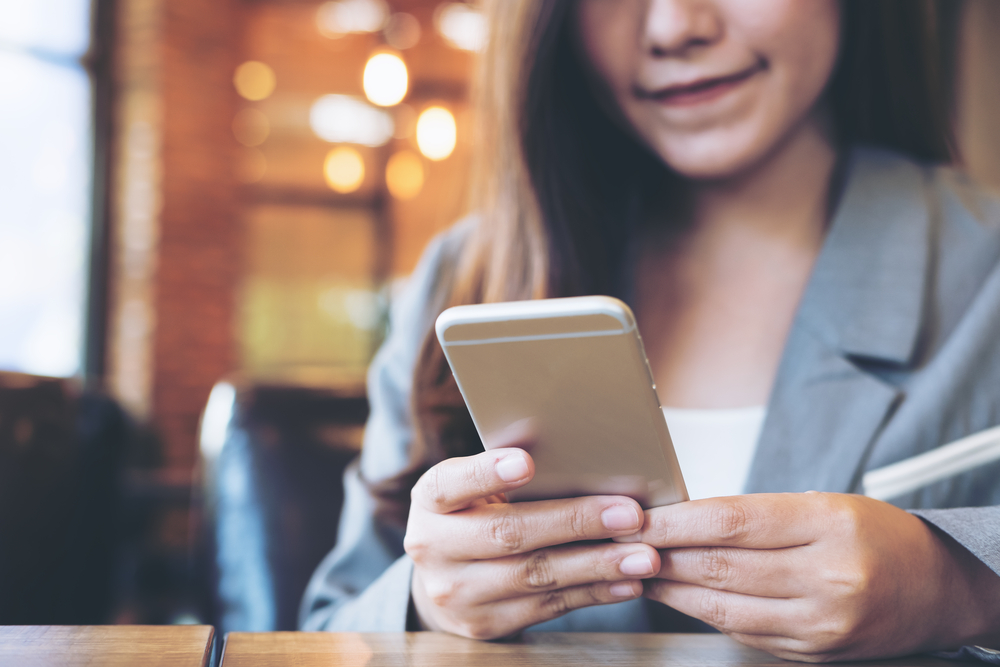 We know that the homeowner has the last word. That's why we work tirelessly to ensure that every aspect of the homeowner experience is tailored to them. Our platform can easily schedule events that meet your operational needs but never impact customer comfort. We can also create a custom experience for each homeowner, maximizing engagement.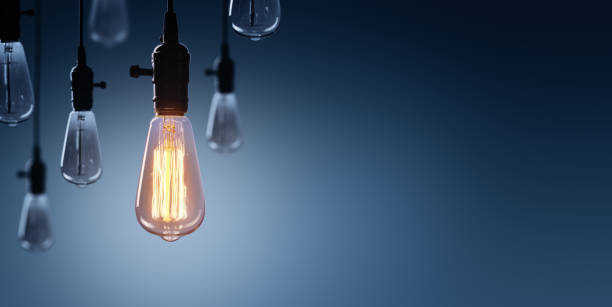 With an uncertain future, utilities need platforms that can support new revenue streams. Our clients use our platform to control assets based on pricing signals, design incentives around electrification, and find ways to generate sustainable, long-term growth in a distributed world.
Connect Devices
By operating a real-time-control in the cloud, Virtual Peaker is extremely versatile. We enroll and incentivize smart devices of all types - not just thermostats. This reduces program costs and eliminates the need to set up or expand Advanced Metering Infrastructure (AMI). We can also integrate with new devices in less than two weeks.
Integrate in our Cloud
Virtual Peaker pulls all your customer's smart devices into our platform using a cloud-to-cloud framework. This means we only get the data we need, and the information remains secure. Virtual Peaker has an open API that can integrate with your grid optimizer or any other control mechanism. This means you can call events using your existing systems, providing unparalleled ease-of-use.
Interact Seamlessly
Virtual Peaker creates a seamless user experience for utilities and utility customers. Our utility web interface makes it easy to see data, call events, and integrate with other sources. Our customer mobile and web applications can bring together smart device data with billing information to provide a one-stop customer engagement platform.