Leadership Team
Our leadership has decades of experience in energy, technology, and market development.
Here are our key players.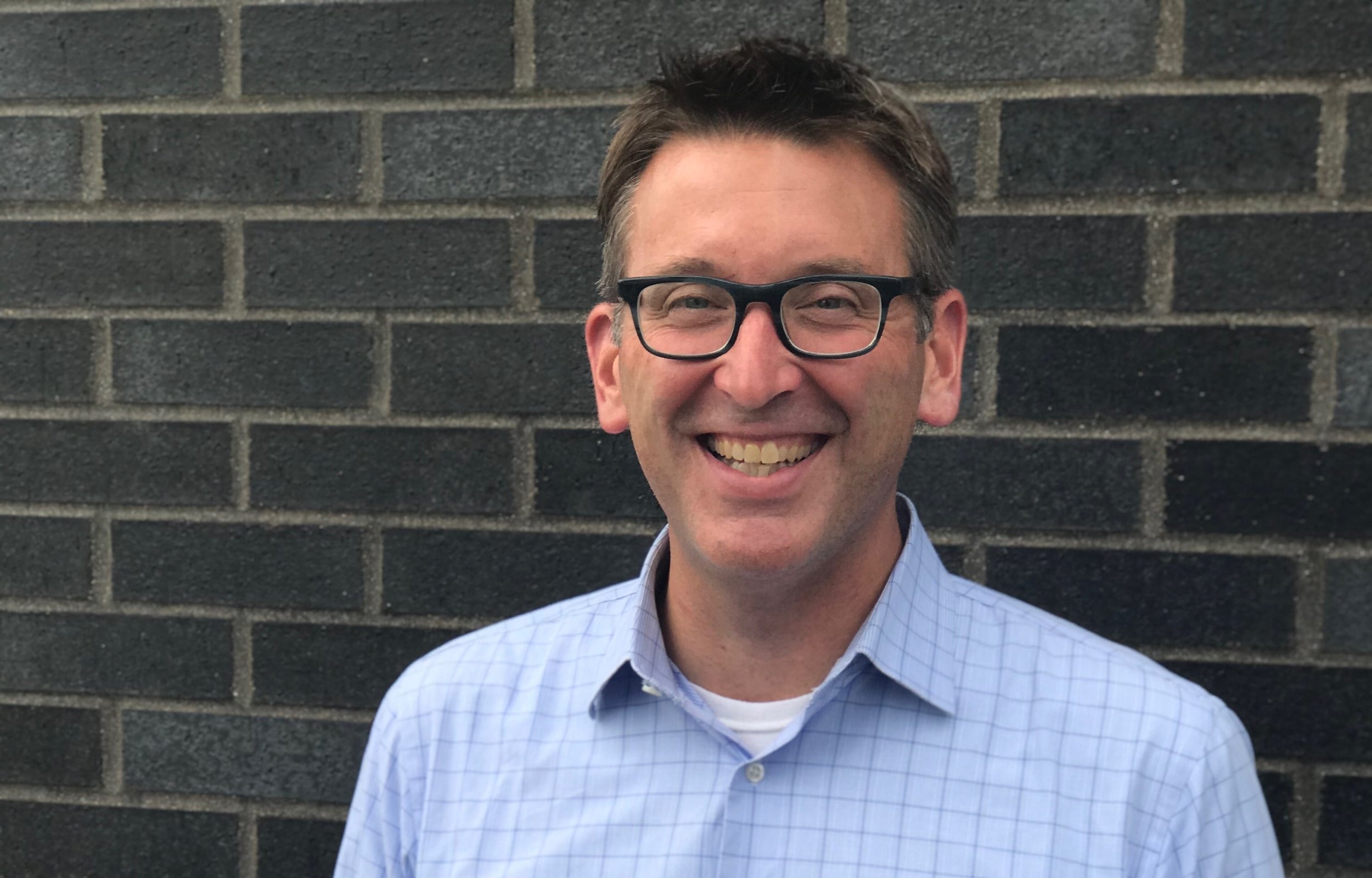 Founder & CEO
Bill is a serial entrepreneur with a PhD from UC Berkeley in Controls and Artificial Intelligence and 10 years of experience with high performance residential energy management and connected appliances. He was previously at GE as an Advanced Systems Engineer in the Connected Home Software Group, but left that role in May 2014 to pursue entrepreneurship full time.
Bill grew up in Louisville and returned with his family in 2010 after a long stint in the San Francisco Bay Area. He loves Louisville and is working to make it a better and more attractive city for high tech startups.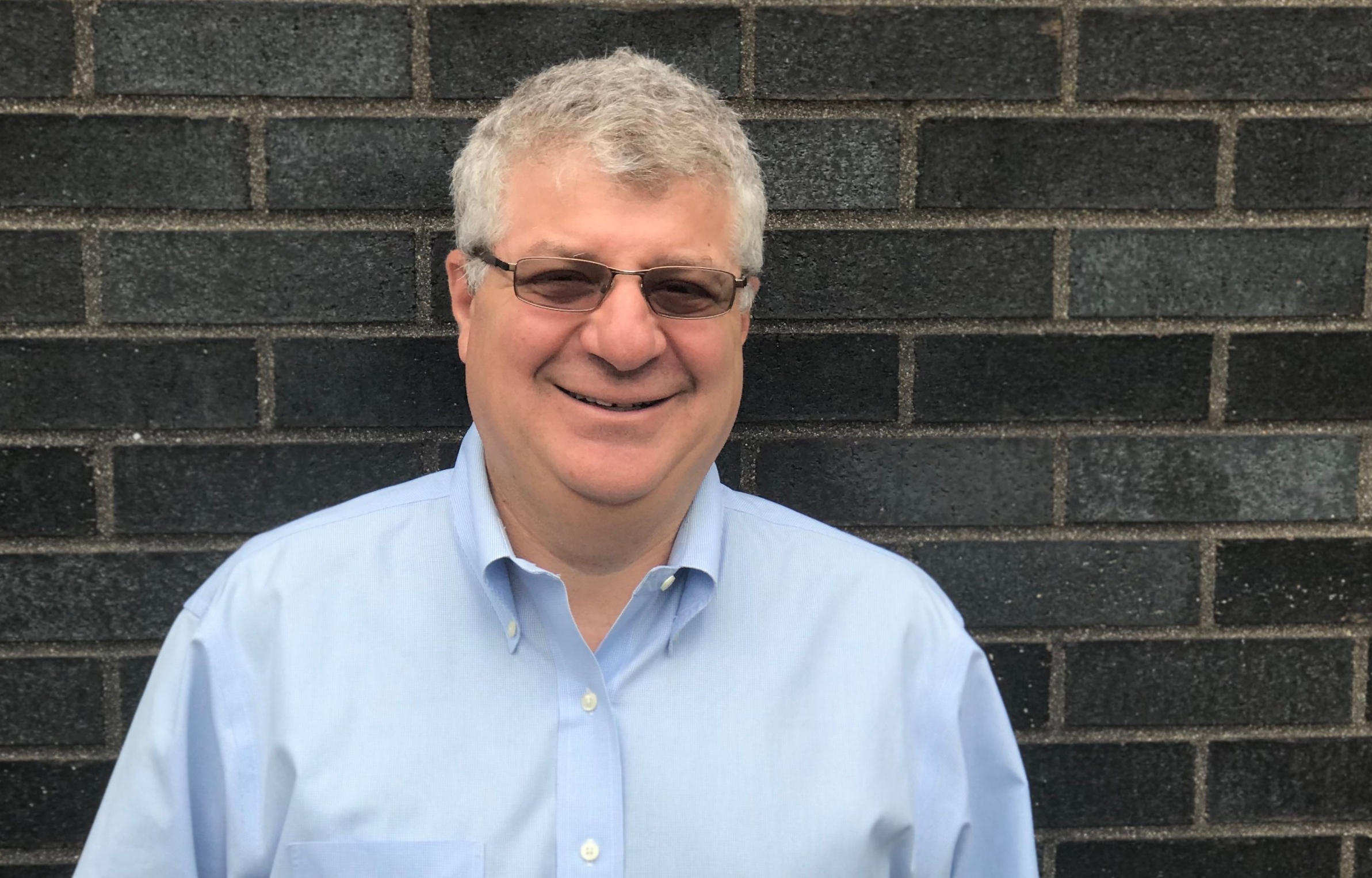 Chief Financial Officer
Spencer is a seasoned executive who has helped many energy-industry focused companies and utilities develop and execute their key growth and financial strategies. Spencer is the former chair of Burlington Electric and a graduate of NEPPA's Public Utilities Management Program. Spencer lives in Vermont and received his MBA from the Kellogg School of Management.
Senior Software Developer
Joey has been writing software since high school and now works on Virtual Peaker's full software stack. He grew up in Louisville and he and his family are proud to call it home. He has a BA from Boston University and an MS from Emory University, both in computer science. In addition to his work with Virtual Peaker, he frequently mentors aspiring software developers as a part of the Code Louisville program.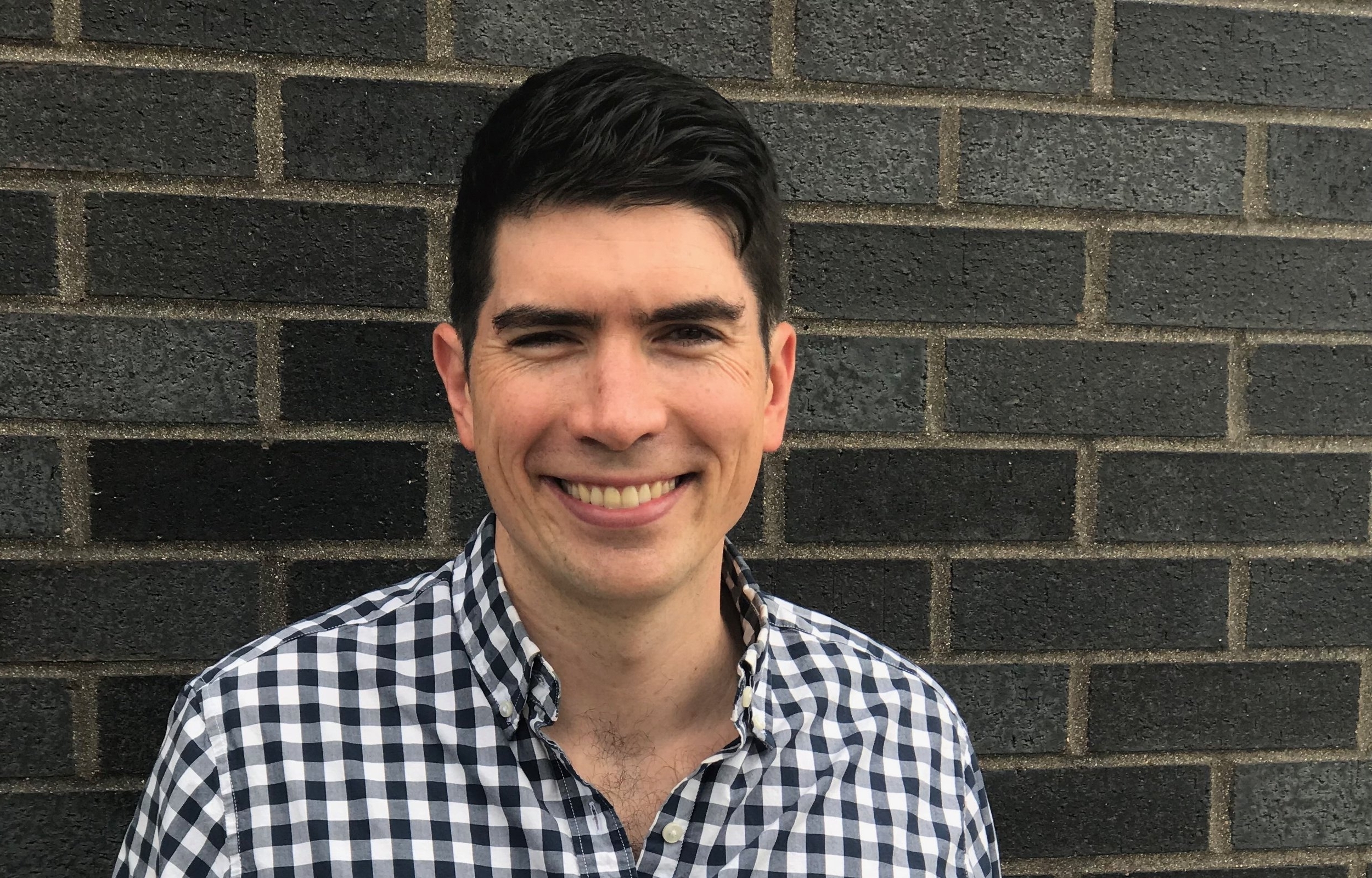 Head of Growth Strategies
Jeff joins Virtual Peaker with more than 12 years of experience in energy markets, business strategy and technology startups. After spending much of his career consulting with utilities and oil and gas companies, Jeff is driving the sales, marketing and public relations strategy for Virtual Peaker. He is originally from Boston, MA and now lives in Louisville with his wife and daughter. He has a BS from American University and an MBA from George Washington University.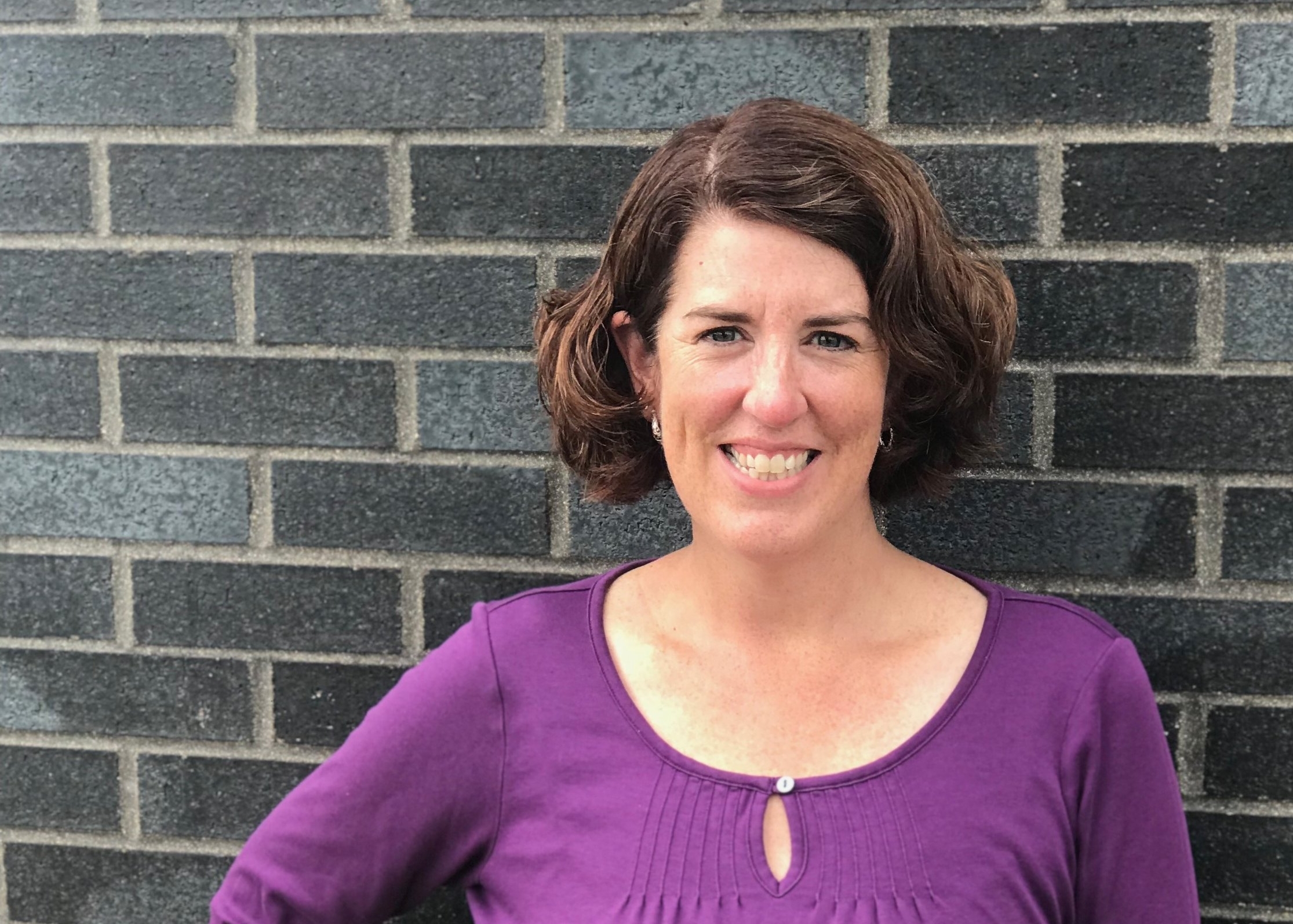 Software Developer
Sarah worked as an editor, writer and proofreader for two decades before discovering an interest in software development. She is a graduate of Code Louisville, where she studied front-end web development and full-stack web development. Sarah also has a bachelor's degree in sociology from Earlham College and a master's degree in journalism from Indiana University.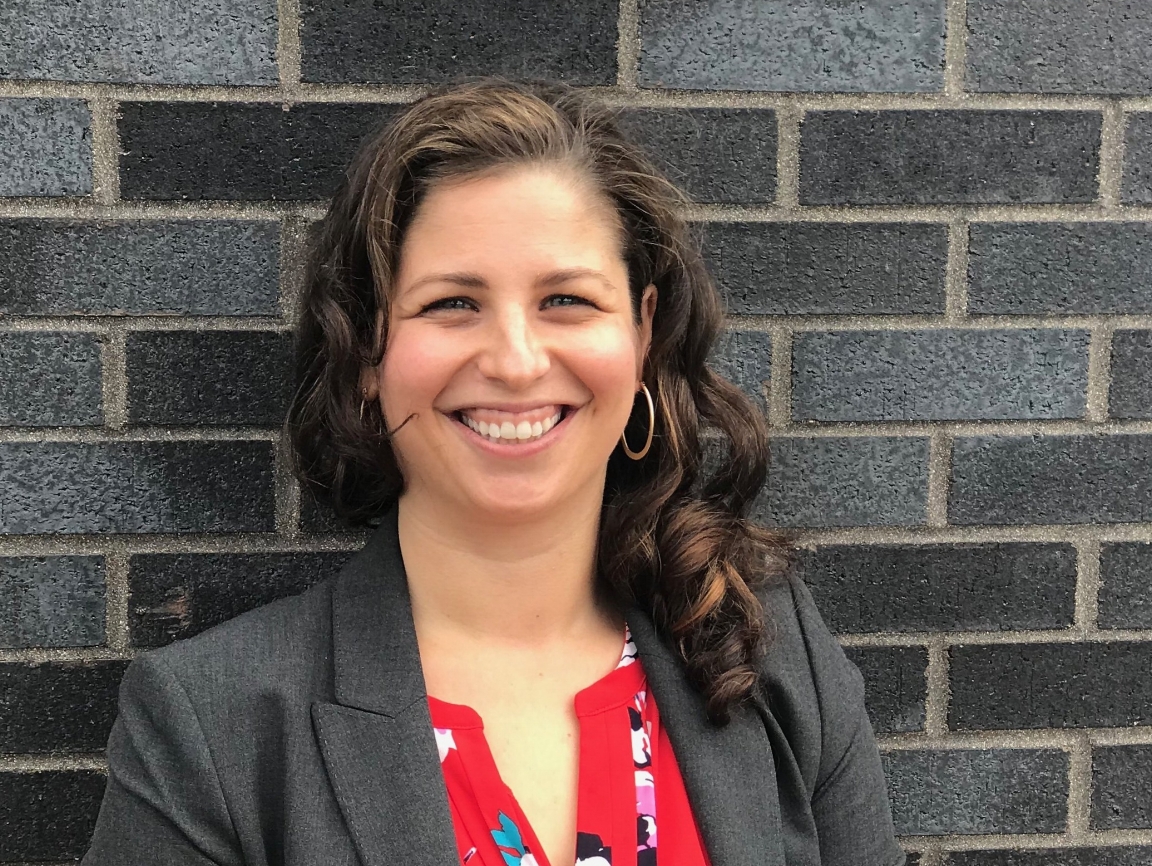 Client Success Manager
Shadea joined Virtual Peaker after spending the first part of her career working in local government where she directed a million-dollar program that provides young adults with barriers access to job training and employment. She brings operations and project management expertise to the team and spearheads VP's client success initiatives. Shadea received a BA from the University of Louisville and an MPA from Indiana University's School of Public and Environmental Affairs.